Chocolate #9 is the only certified LOW glycemic energy gel on the market.
Belgian Chocolate is a major ingredient in our Energy Gels.
Since so many happy fans are in Europe, we got to thinking, maybe we should start manufacturing our gels to the tougher European standards. That way athletes would get the same great product no matter where in the world they lived
So, we are proud to announce that as of May 15, 2015 all Chocolate #9 Energy Gels are being produced in Europe
In the USA, all shipments will continue to be made from our Seattle, WA office for fastest delivery.
So don't be surprised by the new Euro Look. Inside the squeeze package is the same "Slow-Burn Energy" and smooth taste as always.
Keep On Running!

Keep On Biking!

Keep On Hiking!

Keep On Climbing!

Keep On Going!
For  Information
Call Toll Free 1-206-364-4522
Contact Chocolate #9
jsample@seanet.com
1-866-999-1909 – 8:00 AM to 5:00 PM – Pacific Time – M–F
PO Box 25547
Seattle WA 98165-1047
Interested in becoming a Chocolate #9 distributor?
Give us a ring or drop us an email.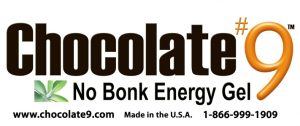 What's Inside Chocolate9 Energy Gel?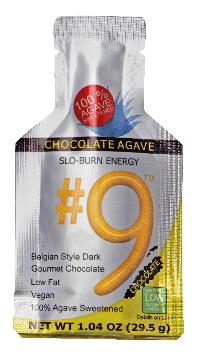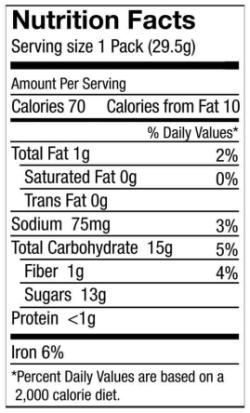 Chocolate #9 contains two perfectly balanced energy enhancing ingredients and nothing more: organic agave nectar and breakfast cocoa processed with alkali.
Organic agave nectar provides slow burning carbs and sweetens the dark roast cocoa. The dark Belgian style cocoa provides Chocolate #9's rich taste.
A note on "breakfast cocoa": Breakfast cocoa is a FDA term for the class of cocoa with the highest chocolate fat content. This chocolate fat content is responsible for taste and texture. This is why Chocolate #9 tastes so rich.
A smooth even flow of energy will allow all athletes to perform better than they would if they were using blood sugar spiking high glycemic index sweeteners.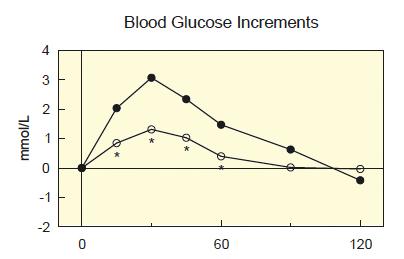 Chocolate #9 Energy Gels provide "Slow-Burn" energy without the sharp spike followed by a quick sinking feeling. Read the actual lab report: GI Lab Report
1-206-364-4522

Team Type 1 Uses Chocolate #9

To Set World Record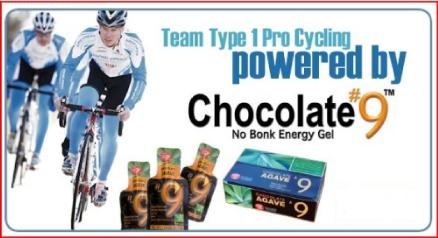 Chocolate #9 Energy Gels were used by the professional cycling group Team Type 1. Team Type 1 peddled their way to a record setting first-place finish in the 8 man division of Race Across America in May 2009.  They also took first place again in May of 2010.  Both years they have used Chocolate #9. Team Type 1 was created in 2004 to inspire people living with diabetes to take a proactive approach to managing their health and overcoming the obstacles often associated with the condition.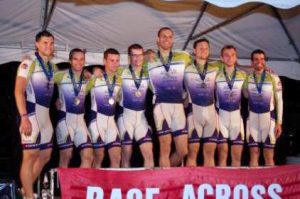 After the record breaking RAAM victory in 2009, Chocolate #9 and Team Type 1 were quick to partner back up for the 2010 season.